Click here to buy ticket: CLICK HERE

BreachLAN #53 Tickets: Click Here BreachLAN #54 Tickets: Click Here BreachLAN #55 Tickets: Click Here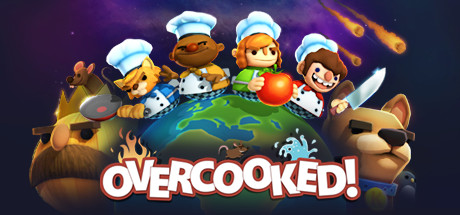 Overcooked is a chaotic couch co-op cooking game for one to four players. Working as a team, you and your fellow chefs must prepare, cook and serve up a variety of tasty orders before...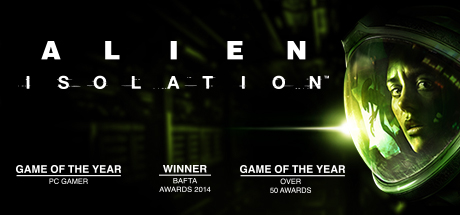 HOW WILL YOU SURVIVE? Discover the true meaning of fear in Alien: Isolation, a survival horror set in an atmosphere of constant dread and mortal danger. Fifteen years after the events of Alien™, Ellen...