What to bring to LAN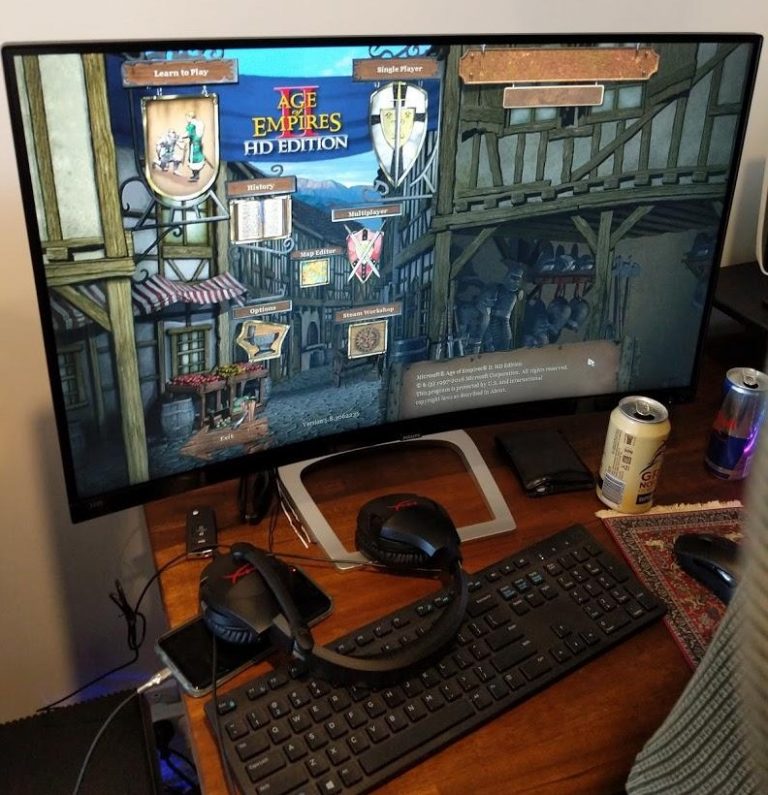 Computer
Monitor
Keyboard, Mouse, Mousemat
Headphones (speakers are not allowed)
Monitor cables, power cables, 4-way extension cable
Mobile phone + Charger
Laptop / Console / Cooler (£5 charge may apply)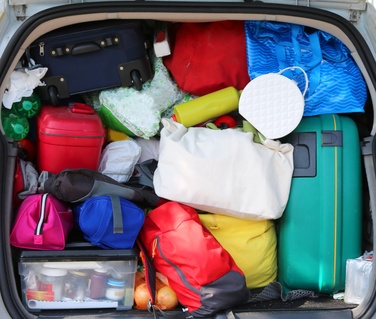 Sleeping bag
Campbed / Airbed (*)
Pillow
Toothbrush / Toothpaste
Wallet, purse and some cash
Towel / Shampoo (In case you want to go into town for a shower)
(*) Due to space limitations, if you're going to be sleeping alone, please only take a single airbed.
Food and Drinks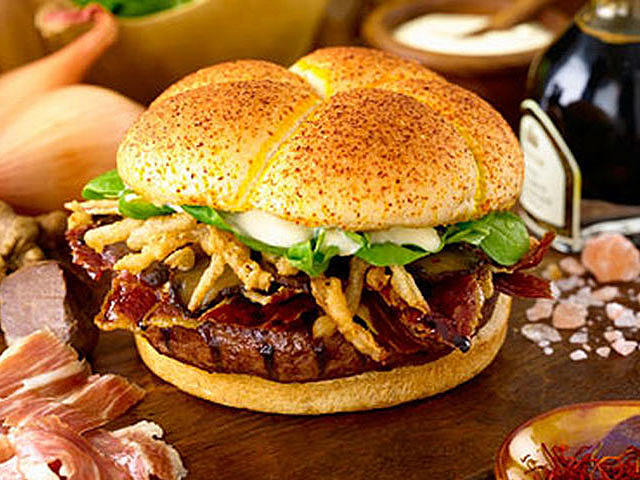 This is going to be more varied from person to person. If you want to save some money, it's a great idea to take as much of your own food and drink as possible. If convenience is what you're looking for, remembering your debit card and some cash will be in order. There are plenty of takeaways that deliver to the hall and many more less than 10 minute drive away. Most people go for a mix of both pre-prepared food and takeaways.
If you're bringing food and drink, remember the following
Chilled storage space is extremely limited and there may not be any available at all. Milk for tea / coffee and sandwich meat is probably the only space that will be available. There is almost certainly no space for ready meals or chilled drinks.
You can bring your own chilled storage box or mini fridge (extra fee may apply).
There is a kettle and microwave available, free.
There are no ovens or hobs available.
If you like, you can bring your own toastie machine / counter-top grill / slow cooker etc, provided it only get's plugged in the kitchen.