Securing your valuables
To date, we've never had any problems with security at any of our events. He have a number of security precautions in place to try and look after everyone and everything as best we can. Ultimately however, the safety and security of your belongings is your responsibility.
With this in mind, here are some tips to keep your belongings secure.
Security cables, like this one here are a great way to increase security of your belongings. Most laptops and monitors have locking spots built in for these, along with many desktop towers. One of these on your computer, and another on your monitor will do a great job at deterring theft.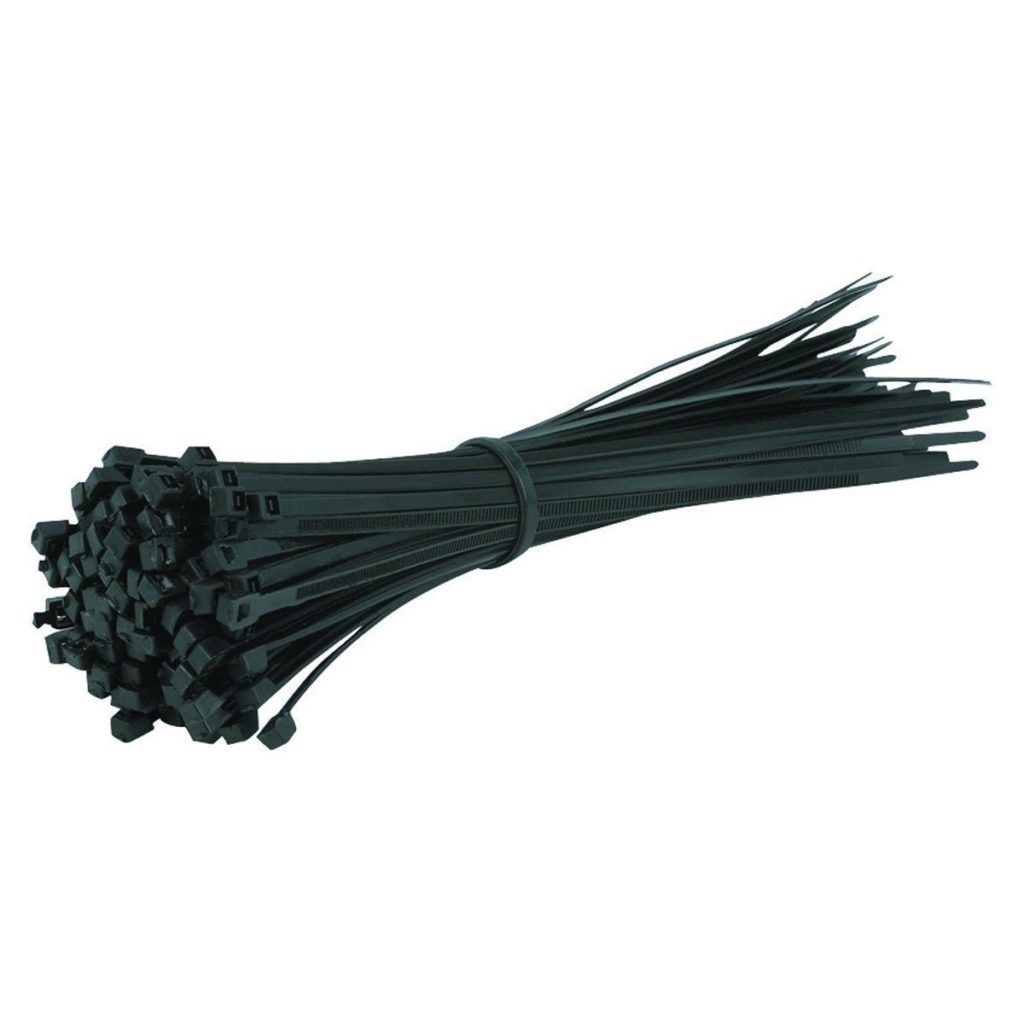 If you want to secure your peripherals, consider using some cable ties. Cable tie all the cables together and tie them to either a laptop security cable, or part of the desk. Your casual thief won't be able to lift that which is tied town.
And finally, keeping small valuables such as your keys, phone or wallet on your person will go a long way to keeping it safe. At home we leave these things on our desks all the time. Just try and remember to keep them in your pocket when at LANs.