Staff Profiles
BreachLAN is run on an entirely volunteer basis by these three.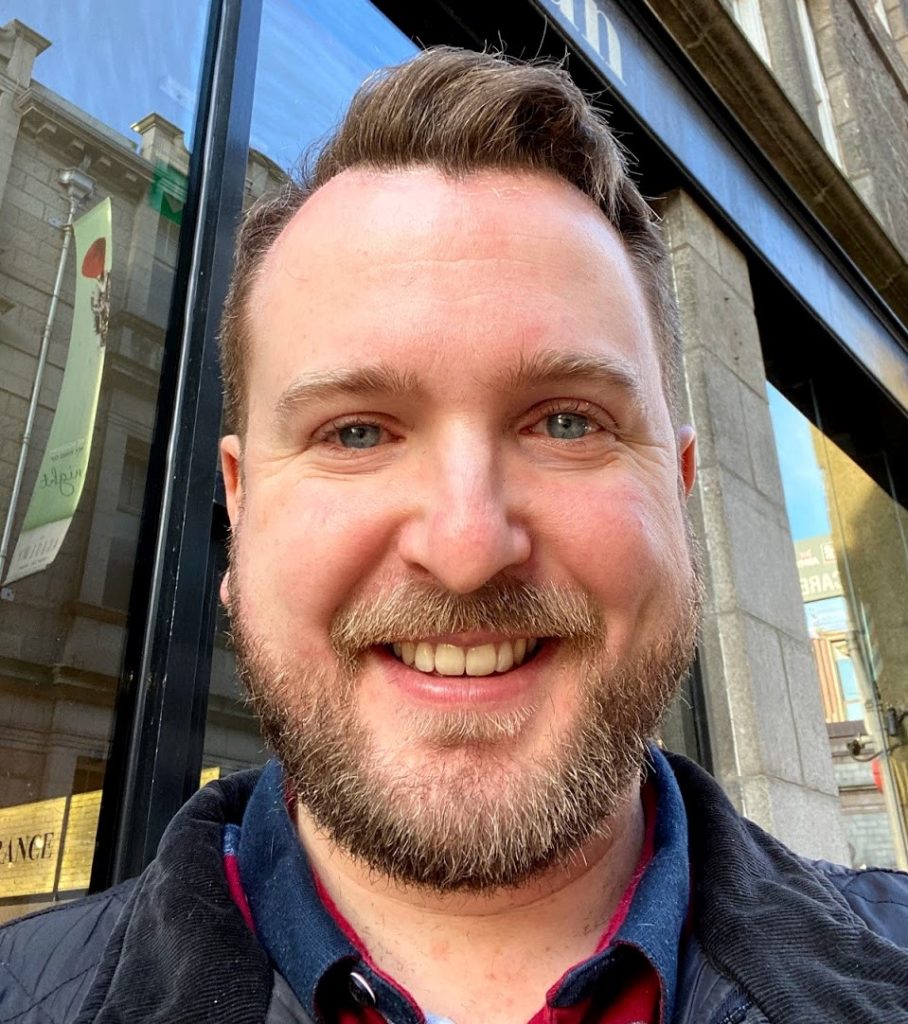 Dex works a day job as an IT guy. His PC looks like a Unicorn has been binge drinking for four days.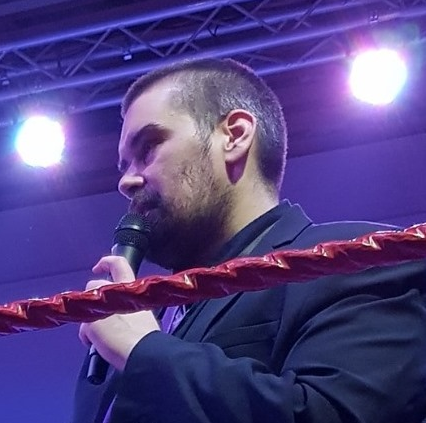 Greg has a day job working as a software developer. Currently addicted to Factorio.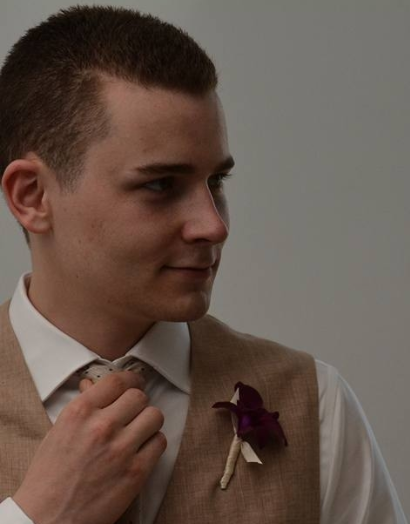 Another IT guy. Plays video games for an audience on the internet. Sometimes he likes to spray paint his entire body red and pretend he's best friends with a 6ft tall bird.