BreachLAN Recruiting Writers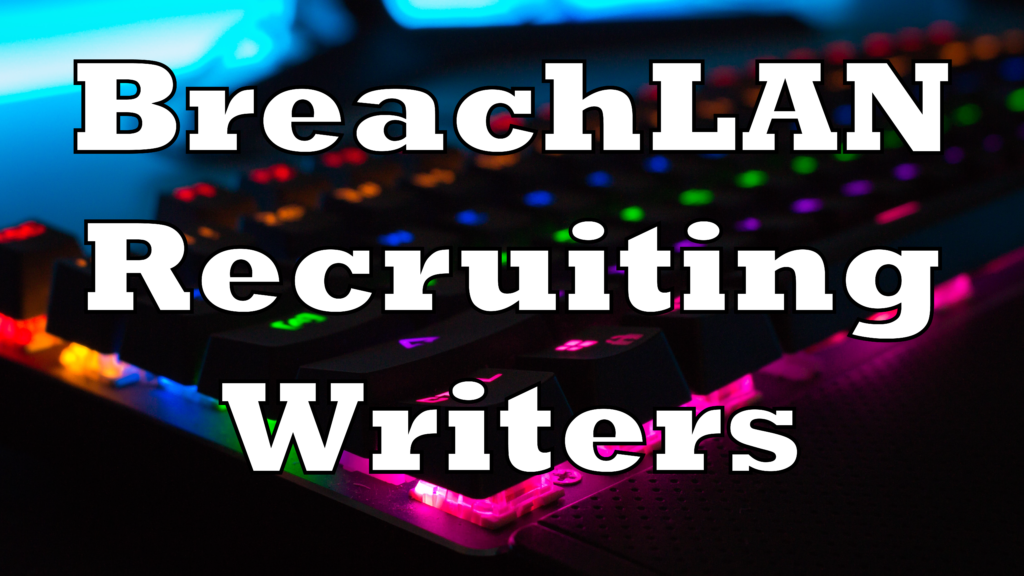 We are looking to expand our online presence and game review content. We're opening our doors to anyone who would want to write game reviews for our website.
You must be able to write well in English, and we have a handful of simple editorial guidelines you would need to follow. Other than that you would be pretty much free to review whatever games, on whatever format you want. We don't have an upper or lower limit on the number of games you would need to review.
In exchange, we will promote your personal social media and we'll do whatever we can to ensure your work gets in front of as many interested people as possible. We'll promote things on our website, Facebook and Instagram.
Please let any staff member know if you want more information.